Love Story DVD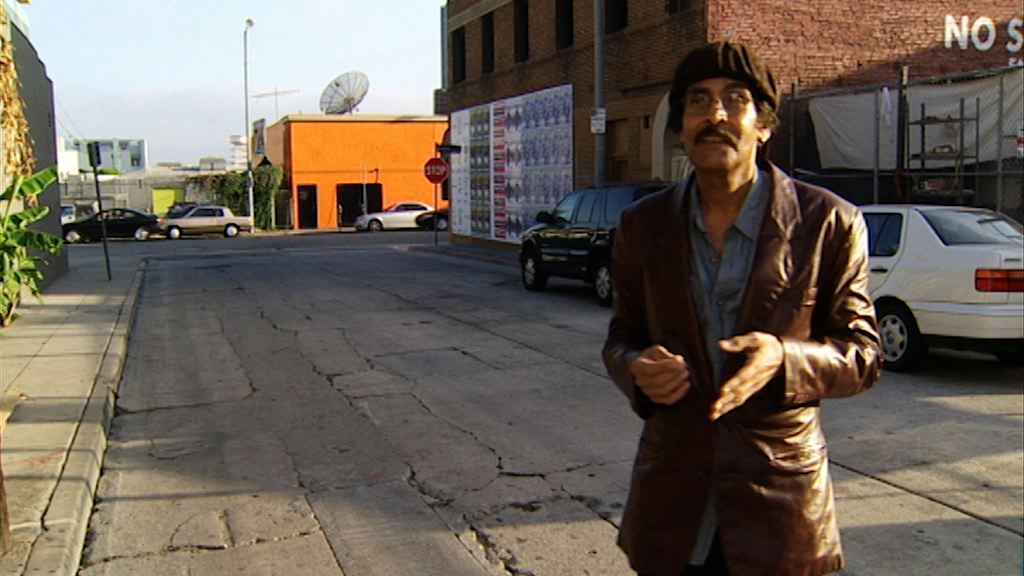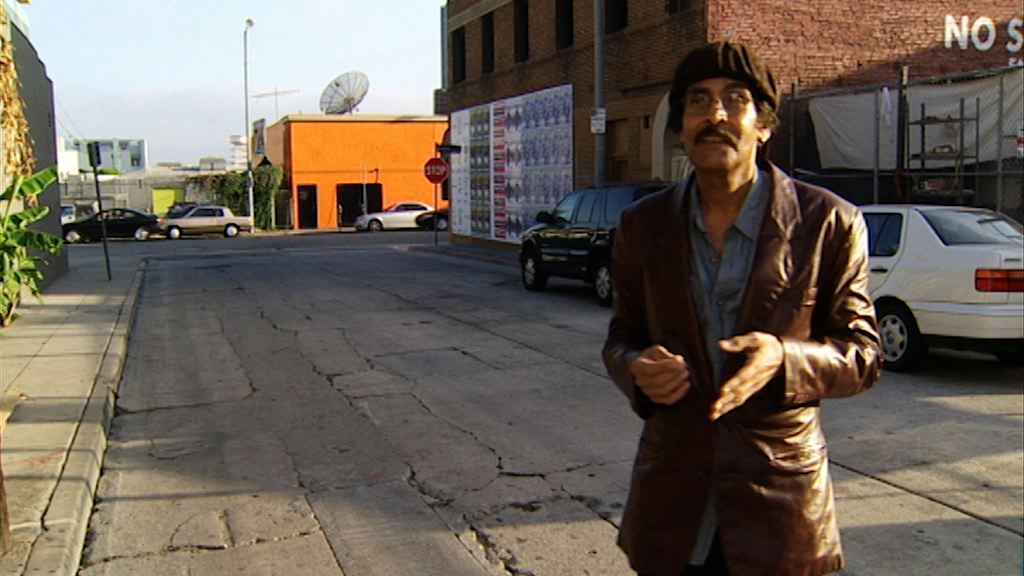 Love Story DVD
'Love Story' tells the remarkable tale of one of the most inspired and influential bands to emerge from America during the 1960's – Love. The film charts the groups journey from Dorsey High School in South LA to it's drug fuelled disintegration in 1968 following the completion of their masterpiece 'Forever Changes'.

'Love Story' features the last ever interviews with band leader Arthur Lee, plus interviews with all surviving original band members, Johnny Echols, Michael Stuart, Alban 'Snoopy' Pfisterer, the late Bryan Maclean, Elektra Records boss Jac Holzman, Producer Bruce Botnick, arranger David Angel, & The Doors' John Densmore.
The DVD contains over an hours bonus footage, and an 8-page booklet with liner notes from Primal Scream's Bobby Gillespie.
The DVD is compatible with UK/European and US DVD players.
"Y'all gots to see this essential DVD" - Julian Cope